Life Coaching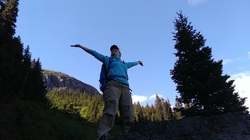 Holistic Life Coaching is about helping you to transform your life by embracing and aligning the entirety of who you are.  You and I will partner to align your whole self with your truest path.
For those who are new to the whole life coaching thing, the approach I take is called co-active coaching. That means that my client and I are allies; collaborators in a process that respects the client's creativity, resourcefulness and inherent wholeness. In this model, I am not some expert who dispenses prescriptive advice and tells people what to do – instead, I am an active participant with my client (as equals) in the work of raising awareness, challenging limiting belief systems and evoking transformation. I trust that my client has a higher knowledge within themselves to know the answers that are right for their unique situation, and they trust me to ask probing questions that facilitate perspective and insight into their inner wisdom.
I can help you:
Gain an insight into the values, belief systems and various parts of yourself that drive your life decisions.
Define better goals, identify action steps, and build a support team that can help you.
Explore what may be holding you back by challenging you with difficult questions and providing honest and direct feedback, insights and observations.
Identify available resources to assist you along the way to your new future.
Stay accountable to your plan with non-judgmental support and encouragement.
Coaching Options:
Standard coaching sessions can be in person, over Skype or by telephone – we will agree on what works best. In certain circumstances we may even decide on an email coaching program. Contact me directly to discuss options and packages.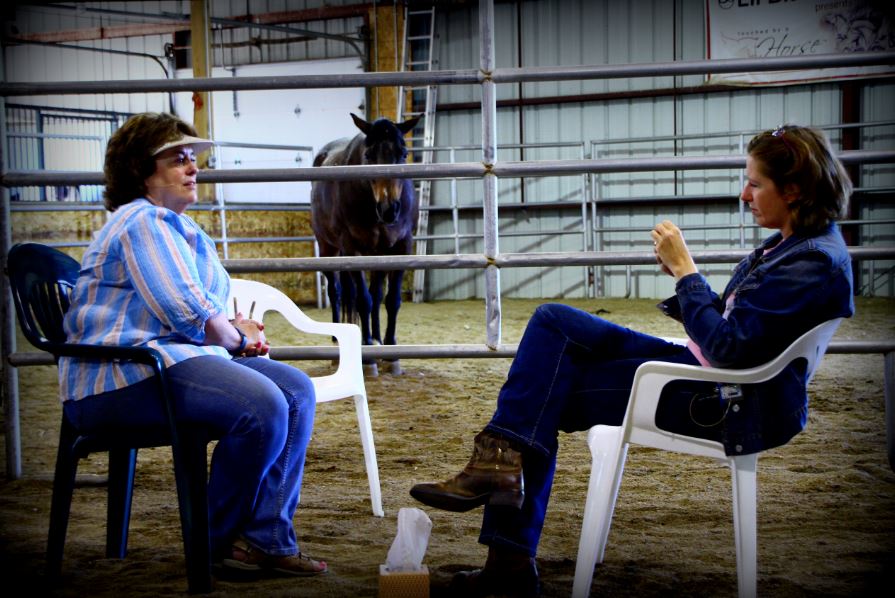 Working with an equine partner is, of course, in person (Gift is terrific at interspecies communication but she prefers not to utilize technology – it gets in the way of her being able to see all of you). We offer private sessions or group workshops. For more information about working with Gift and her equine colleagues, check out my Coaching With Horses page or contact me directly.
Coaching Packages:
I offer a range of coaching packages and combinations customized to best suit your requirements. These may include a mixture of equine, in person, phone/Skype and email coaching, or a straight package using one preferred modality.
To schedule a consultation to see how my coaching can serve you best, let's connect!